Welcome to Ludhiana Polytechnic College
Ludhiana Polytechnic college established by Global Educational Society (Regd.) is a privately managed self financed College. It is situated on Ludhiana- Chandigarh Highway.
The college campus is well planned with beautifully laid out tree plantation, pathways and flowerbeds besides the well maintained sprawling lawns all around. It has beautiful college building and sports infrastructure like volleyball ground, Badminton Ground and other sports.
.
The greenery of the campus is remarkable and special care is taken to preserve it. It is affiliated to Punjab State Board of Technical Education & Industrial Training Chandigarh and recognized by AICTE.
Our students are bright and Industrious and have been consistently securing PSBTE & IT ranks. Our motto is to develop and transform our society through Quality Education.
Ludhiana Polytechnic College
Computer Science engineering (CSE) deals with design, implementation, and management of information system of both software & hardware processes.
Mechanical Engineering is the art and science of designing, development and control of systems and components
One of the oldest engineering discipline, Civil engineering deals with the design, construction, & maintenance of man-made structures and naturally built environment,
It is a field that drives every other one since its application in electricity is the power behind all forms of industry either small or well established one
Information Technology is a comprehensive study of designing, developing, supporting and managing computer hardware, computer software and information networks.
Automobile Engineering is a branch of engineering that deals with designing, manufacturing and maintenance of Automobiles
Ludhiana Institute of Nursing
Auxiliary Nurse Midwifery ( ANM )
The purpose of the ANM course is to prepare an ANM to function at community level with specific skills to fulfill the health needs of the community.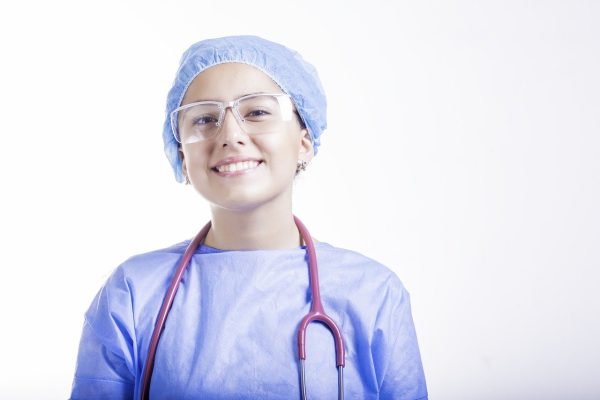 General Nursing and Midwifery ( GNM )
The General nursing and Midwifery (GNM) training Course is of 3 years duration with English as the medium of instruction.
We provide Scholarship for Meritorious Students in our Institutes.
Placements in the Best Companies
Our Placement Cell will make sure to bring Best Companies on board.