Welcome to Ludhiana Insititue of Nursing
Ludhiana Institute of Nursing established by Global Educational Society (Regd.) aims at imparting quality education and enabling the students to acquire quality of "caring with compassion"
It has been approved by Indian Nursing Council – New Delhi, Govt. of Punjab and affiliated to PNRC, Chandigarh. Since its inception in 2012, Ludhiana Institute of Nursing has remained steadfast to the one central commitment to To enhance the quality of teaching and learning in nursing education by means of innovative practices and leading edge technology, Provide a balanced and clinical skills".
The sprawling lush green lawns and pristine environment provide an ideal setting for the students to learn and flourish with the best educational opportunities. Our chief aim is all round development of the personality of the students, be it physical, intellectual, moral, social or spiritual. By providing a stimulating environment, we enable the students to develop an inquisitive mind and provide comprehensive nursing care to needy.
Our students are bright and Industrious and have been consistently securing PSBTE & IT ranks. Our motto is to develop and transform our society through Quality Education.
Auxiliary Nurse Midwifery ( ANM )
The purpose of the ANM course is to prepare an ANM to function at community level with specific skills to fulfill the health needs of the community.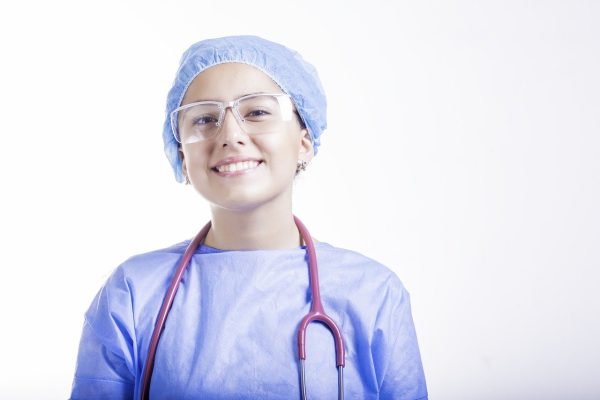 General Nursing and Midwifery ( GNM )
The General nursing and Midwifery (GNM) training Course is of 3 years duration with English as the medium of instruction.